RAC Warranty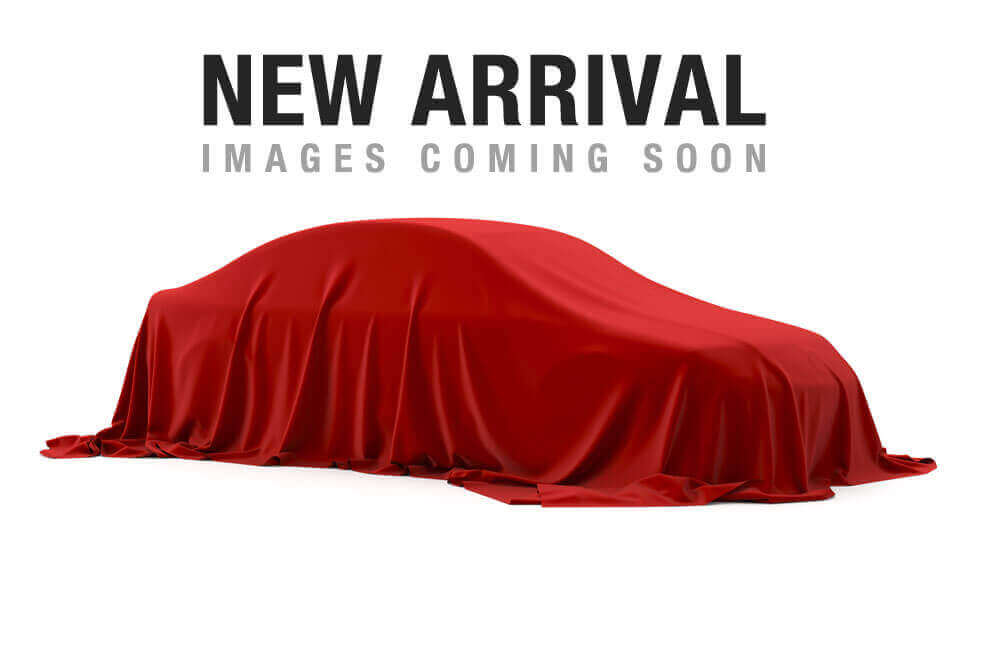 All vehicles are supplied with a minimum 3 months warranty.
We prepare our vehicles to the highest standards in the business. Our own purpose-built, fully equipped workshops are approved by the RAC. All vehicles are extensively road tested, evaluated and appraised during the preparation process.
Despite this, occasionally the unforeseen can occur, and so, should anything go wrong, you can be assured of the very best assistance. Supported by our partners at the RAC, help is available 24/7, and if necessary we have a range of courtesy vehicles available to keep you on the road.
All our vehicles come with a minimum of three months RAC warranty with complimentary RAC Rescue, Recovery and breakdown assistance. Over 80% of all RAC patrol person attended breakdowns are repaired at the roadside without the need for a garage visit.
For customers wanting to further insure themselves against mechanical breakdown beyond our standard warranty period, we offer a range of RAC Warranty products as below, which can provide a varying level of cover on mechanical and electrical components, for up to two years'. Call today for a quote on your extended warranty requirements.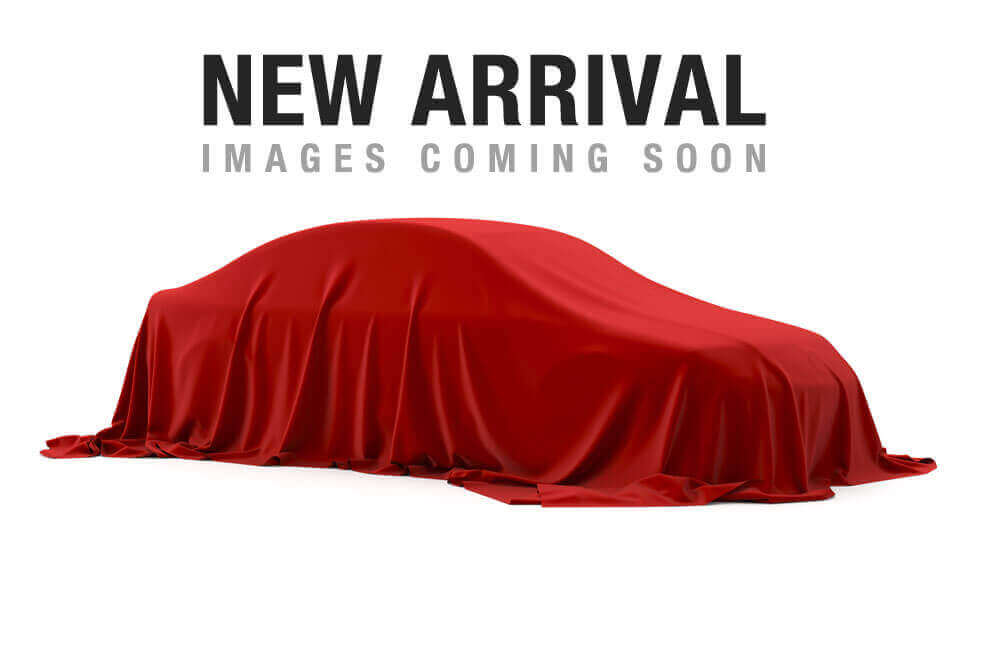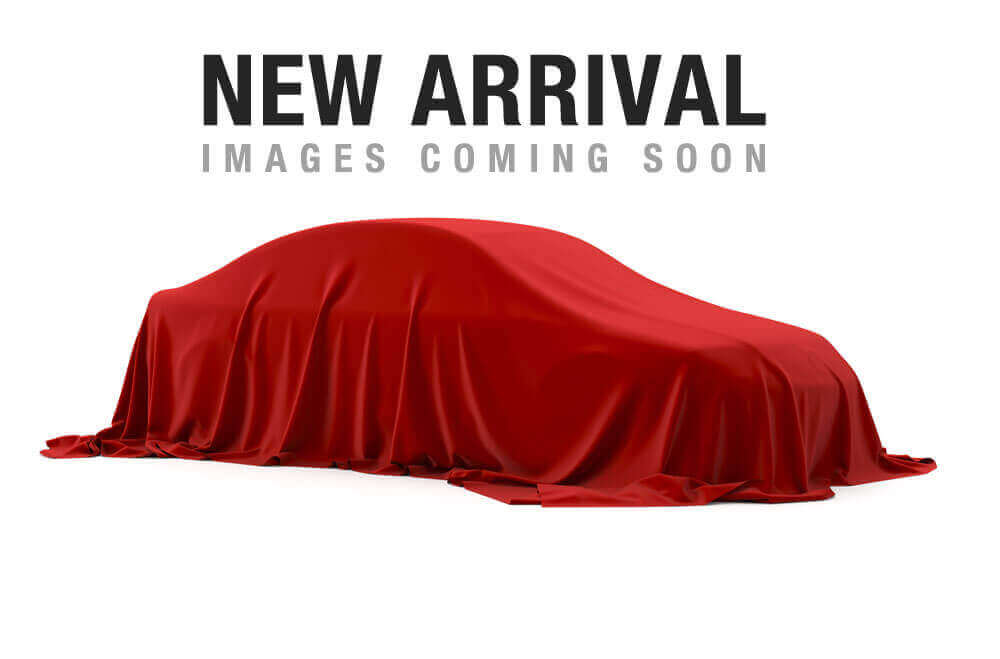 Platinum Warranty:
All mechanical and electrical components covered.
Additional benefits include:
£1,000 individual claim limit with unlimited claims
Full UK and European Coverage (warranty only)
90 days complimentary RAC Assistance included
Vehicle hire
Overnight accommodation
Available for 1, 2 or 3 years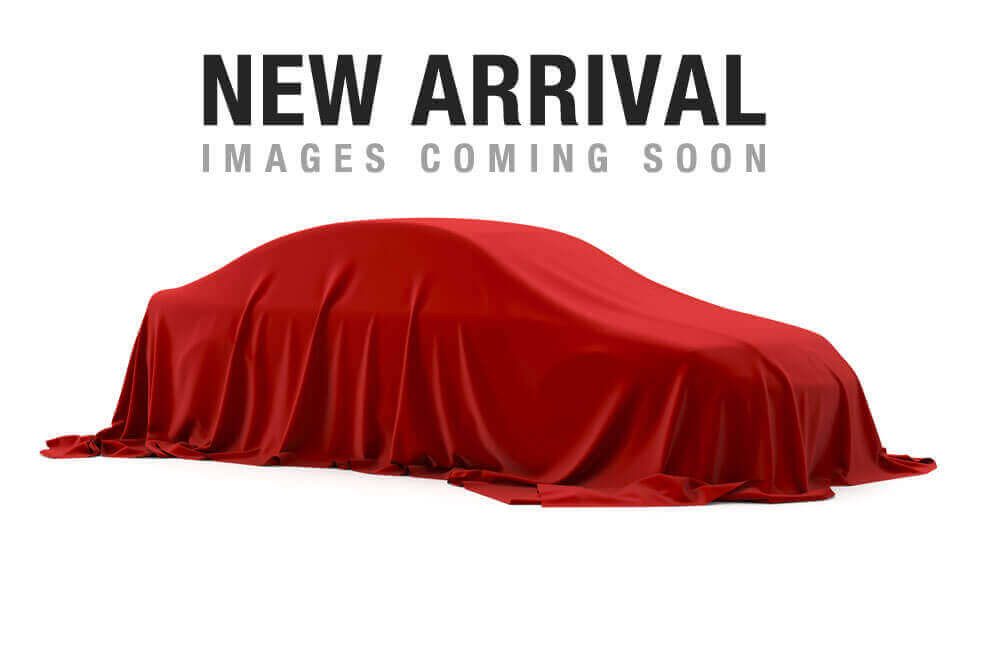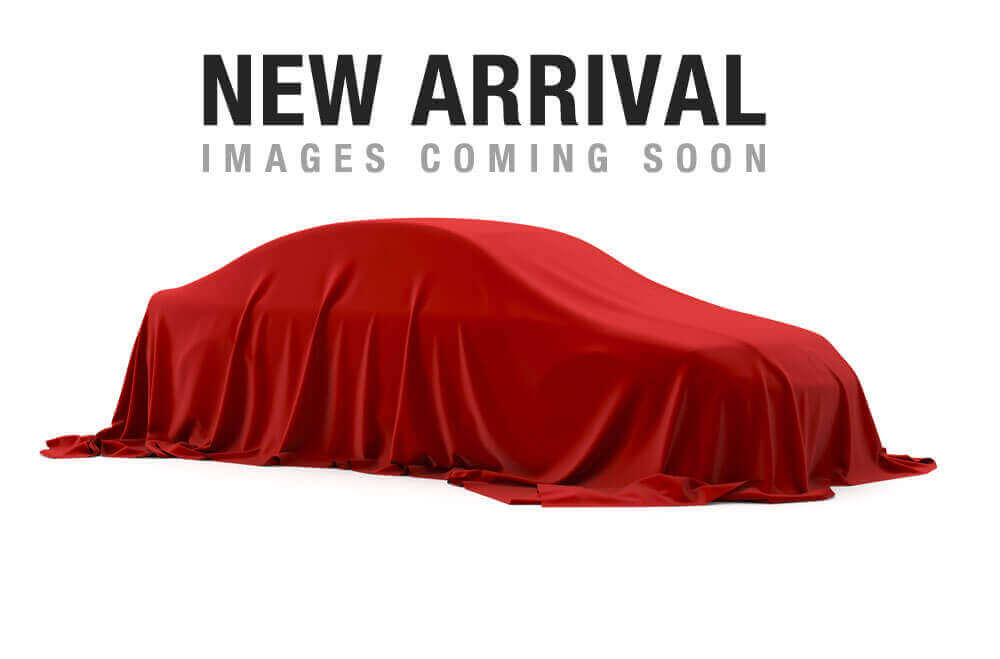 Gold Warranty: Listed Component Warranty covering:
Engine
Timing Belts
Turbo
Gearbox: Manual, Auto & CVT
Drive System
Brakes
Steering
Cooling System
Prop Shaft
Fuel System
Front/Rear Suspension
Wheel Bearings
Clutch
Electrics
Electronic Control Units
Casings
Additional benefits include:
Vehicle Hire
Recovery
Overnight accommodation
Silver Warranty: Listed Component Warranty covering:
Timing Belts
Turbo (Factory Fitted)
Gearbox
Drive System (Front/Rear)
Electrics
Brakes
Cooling system
Casings
Silver Warranty: Components not covered:
Air-conditioning re-charging, anti-freeze, lubricants, filters, transmission fluids, external oil leaks, serviceable and ancillary parts such as plugs, points, condenser, distributor cap, front and rear wheel bearings, rotor arm, core plugs and any parts not listed as being included by the Agreement.
Additional benefits include;
£500 individual claim limit with unlimited claims
1 year complimentary RAC Assistance included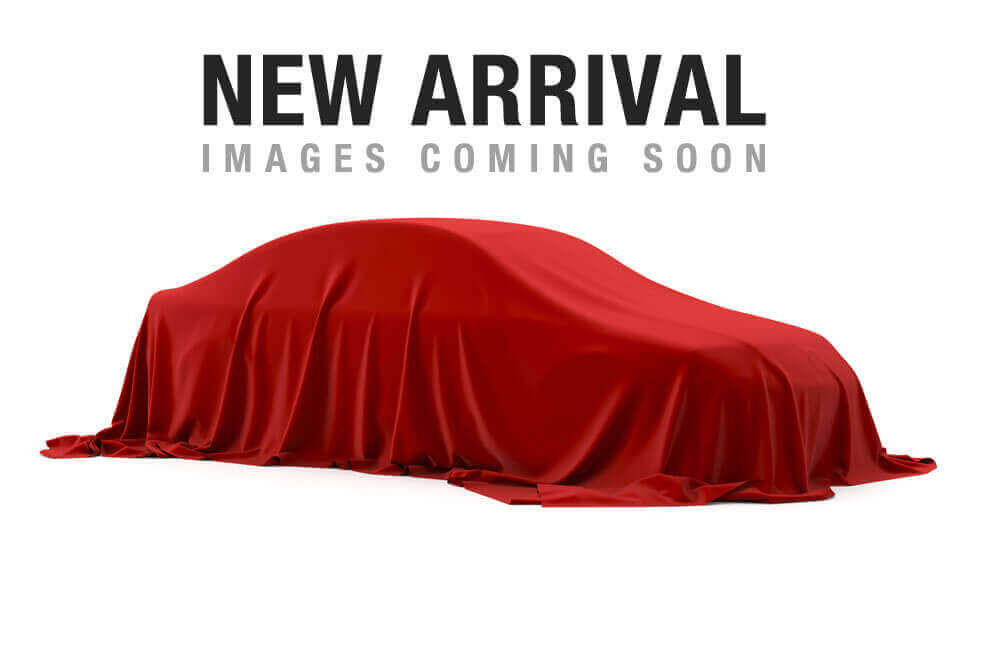 RAC Assistance: 12 months complimentary cover included in every warranty
Roadside: If your car breaks down at the roadside a patrol will come and fix it.
Recovery: If your car cannot be fixed by the patrol then RAC will recover it to a garage of your choice.
Onward Travel: RAC will recover the vehicle to your destination if required.
Hotel Accommodation: If you are stranded by breakdown the RAC will pay for hotel accommodation.
PLEASE REFER TO WARRANTY SCHEDULE FOR FULL DETAILS OF ALL POLICIES